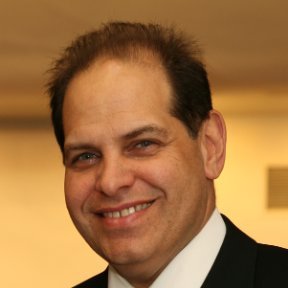 Something old, something new … to borrow a phrase, has relevance to today's investment opportunities.
Companies seeking investment funding to grow their business have viable and attractive choices of capital sourcing.
Commercial banking, perceived in recent years as somewhat stodgy, is making a resurgent return.  Traditional banking provides the funds required for companies to invest and enhance business outcomes. This formula is being rediscovered as commercial banks are single minded about this approach.
Crowd funding, originally seen as serving artists and emerging musicians, has recently taken a star turn for credentialed investors. The investment community has noticed that crowd funding is no longer an adolescent and instead, is an adult, offering significant value to those who understand it.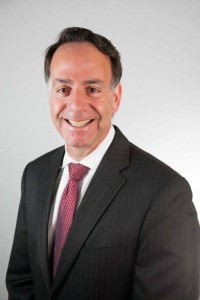 Ed Sirlin, Senior Vice President of Signature Bank, a commercial bank,  and Scott Miller, Partner of Kantor, Davidoff, Mandelker, Twomey, Gallanty & Olenick, P.C., a law firm, which advises companies about capital raising transactions, including crowd funding.
They will lead a discussion of trends in sourcing capital and how these resources can positively impact corporate and economic growth cycles.
Advance registration is required, as seating is limited.
Click here to register on-line, or:
Please RSVP to Chris Moschovitis at RSVP@TMGR.COM