Cybersecurity Awareness Seminar for High Net Worth Individuals
October 31, 2017 @ 6:00 pm

-

8:00 pm

Free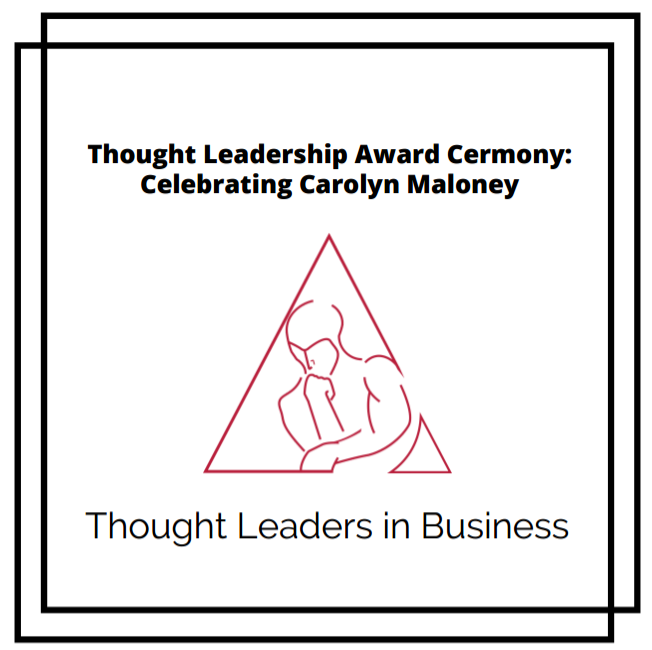 This October, Cybersecurity Awareness Month,
Thought Leaders in Business is proud to present:

Cybersecurity Awareness for High Net Worth Individuals
As a high-net-worth individual whose wealth has been accumulated through diligence, hard work, and savvy, you have –no doubt–  been concerned about the hacking epidemic at so many financial institutions and, now, a major credit bureau! 

Where will it end?  Which institution will be hacked next? And, when will the hackers target an individuals' financial assets?
 
It is already happening.  Hackers can easily obtain lists of high-net-worth individuals whose financial history, transactions, and net worth can be easily obtained. That includes bank and brokerage accounts, including off-shore accounts. You, and your fellow high-net-worth individuals are a broad, ripe, and profitable target for hackers throughout the world.
 
The Information Technology Management Group, is an industry leader in cybersecurity. Chris Moschovitis, its Chairman and CEO, is an internationally ranked cybersecurity expert, who has written brilliant and edifying articles on cybersecurity for prestigious banking, law, real estate and general industry publications. He is often called upon to consult with financial institutions, law firms, and businesses about how they can protect their clients.  And, his upcoming book on Cybersecurity will be the "go to" reference for businesses world-wide.
 
Now, Mr. Moschovitis is offering an exclusive invitation to high-net-worth individuals who want to protect their assets, their families, and estates. He will be conducting a valuable and informative seminar, in language we can all understand, the subject of which will be asset protection from hackers.  Attendees will learn about the invasive threats and leave with actionable, pragmatic steps you must take to protect their assets.

You have worked long and hard to achieve success; yet, hackers can penetrate the firewalls and the controls used to protect your assets:  Make no mistake:  You are already a target.  This Cybersecurity seminar for High-Net-Worth individuals may be the most important seminar you can attend this year.

Registration is mandatory for this, and all future Thought Leaders In Business events. There will not be any on-site registration, with only pre-registered attendees allowed into the event.