Employers: Are You Ready For 2018?
January 30, 2018 @ 6:00 pm

-

8:00 pm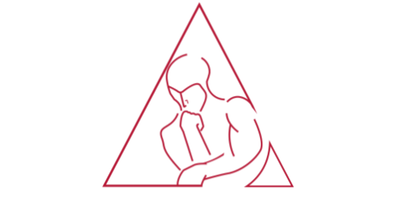 Governor Cuomo has declared that NY will be the most protective of employee rights in the Country!
Over the last three years, New York State and City have enacted some of the most far-reaching employment laws and regulations. Compliance with these laws is complex, and the penalties for failing to be in compliance are severe. These laws cover all aspects of the employer-employee relationship – bans on inquiries about past salaries, annual increases in minimum wage and the threshold salary for treating employees as exempt from overtime, paid sick time, paid family leave, and scheduling laws, just to name a few.
At the same time, all these new regulatory requirements are being framed by #MeToo, equal pay for equal work, and a zero-tolerance discrimination policies, fundamentally changing the workplace and the relationship between employer and employees.
Join us as Kerrie R. Heslin, the Managing partner of Nukk-Freeman & Cerra P.C. employment attorneys, discusses the requirements of these new laws and how employers can ensure compliance, reduce risk, and develop a safe and productive workplace for all.
About Kerrie R. Heslin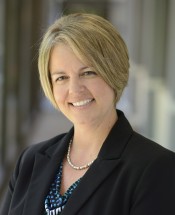 Kerrie R. Heslin has an expertise in employment and labor matters for management. Ms. Heslin devotes a majority of her practice to the litigation of employment matters involving discrimination, retaliation, whistleblower claims, wage and hour and benefits issues on behalf of employers.  She handles counseling and litigation involving workforce reductions, ERISA, COBRA, FMLA, FLSA HIPAA and NLRA issues. Ms. Heslin also counsels clients on diverse employment issues, such as training, hiring and firing of employees, employment agreements, separation agreements and releases, restrictive covenants, policies and employee handbooks.
She litigates matters in state and federal court and before administrative agencies, including state and federal EEO agencies, the DOL, FINRA, OSHA and NLRB.  In addition, Ms. Heslin handles all aspects of labor matters, including negotiation of collective bargaining agreements, arbitration of grievances, union avoidance training and pension fund withdrawal liability.
Registration is Mandatory for ALL Thought Leaders in Business Events.