with Larry Hui and Jonathan Ain
Tuesday, August 5th, 6 pm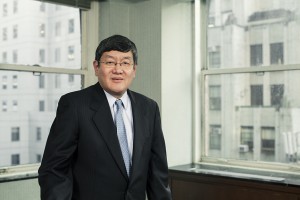 Many companies are looking to expand their businesses and are looking for ways to seek investment resources.
Often, business managers can take advantage of the legal structure and organization of their companies to position themselves in the most powerful, positive light to attract potential investors.
Our speakers, Larry Hui and Jonathan Ain, are experts in knowing what investors seek as they pursue companies with the greatest growth upside.
All too often business owners will not pay enough attention at the inception of their business to certain basic legal details that could ultimately spell the difference between a venture that is readily "fundable" and a venture that is so littered with potential landmines as to raise serious doubts in the mind of a potential investor as to whether their investment is worth the risk regardless of the business fundamentals.
Larry and Jonathan will help you appreciate the perspective that potential investors will bring when they are evaluating an investment opportunity.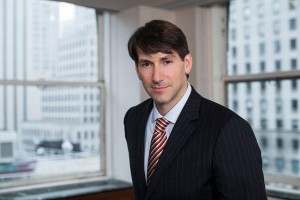 Larry Hui is a corporate and securities lawyer with over 25 years of experience advising businesses, investors and lenders in a variety of financing transactions.
Jonathan Ain is a corporate and securities attorney who regularly works alongside start-ups and closely held businesses.   He has deep experience angel and venture capital financings as well as mergers and acquisitions.
Both Larry and Jonathan are partners at Kleinberg, Kaplan, Wolff & Cohen, a 55-lawyer firm in NYC.
Advance registration is required, as seating is limited.
Click here to register on-line, or:
Please RSVP to Chris Moschovitis at RSVP@TMGR.COM