Thank you all for attending our inaugural event!
You can view the presentation below.
GDE Error: Unable to load requested profile.
Jack Robinson, the founder of Winslow Management, will speak on "The Past, Present, and Future Of Green Investing."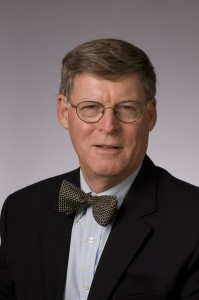 Jack Robinson was the founder of Winslow Management, an investment firm with a clear mission: the management of environmentally responsible investment portfolios.
Under Jack's leadership, the firm developed a unique investing style and became widely recognized as a leader in the green and sustainability investing field, an initiative he is now leading at Brown Advisory.
Join us as Jack discusses the historical development of green investing and the future trends in the sustainable (aka green) investment field.
Advance registration is required, as seating is limited!
For more information, please contact Chris Moschovitis