Join us on Tuesday September 18th,  6:00pm,  at the Yale Club's Branford Suite, 17th Floor for
Gary Brooks
Management Consultant

Conventional wisdom has it that manufacturing has staked its niche in the past of American business enterprise, having been supplanted by myriad less expensive overseas operations.  "Not so fast!" says Gary Brooks, who has exhaustively researched not only the re-emergence of engineering-based organizations, but those industries poised for significant manufacturing growth.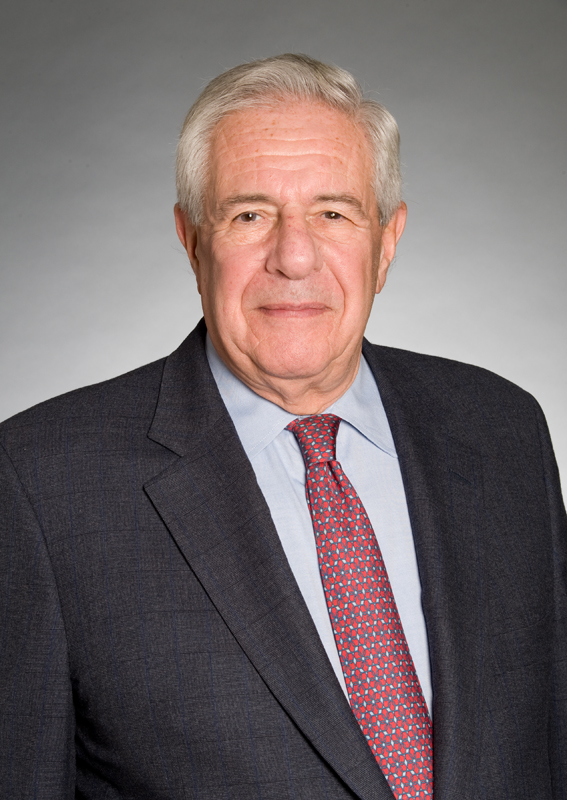 Gary Brooks, CMC, CTP has over 40 years of diversified executive management and consulting experience.  He has personally counseled and provided interim management & restructuring services to more than 200 companies.  His career affiliations include the General Electric, Kodak, VP of Operations for a U.S. subsidiary of Agfa, and as Division Executive managing a subsidiary of the Scott Paper Company.
As the co-founder and Managing Principal of Allomet Partners, he managed the New York office of an international firm specializing in strategic planning and technological forecasting and for 8 years served as Managing Principal of a major New England restructuring consulting firm.
Advance registration is required, as seating is limited.
Please RSVP to Chris Moschovitis at RSVP@TMGR.COM, Or register directly here!