with Kent Johnson
October 6, 6:00 pm, Yale Club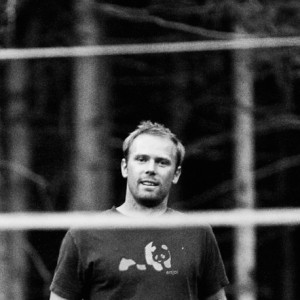 New York is experiencing significant growth in the real estate sector with a number of competing entities seeking to live and work here.
Some may argue that this trend is a spur to the continued viability of the city as a desirable economic marketplace.
Others would say that the quality of life is at risk, with development run amok, placing the desires of a few ahead of the life style interests of the many.
All can likely agree that the long term architectural planning and design of the built environment has been largely ignored for the sake of the short term building goals.
Kent Johnson, Principal of milktrout, an architectural firm, has a unique take on the future of New York real estate that weighs the demands of real estate developers with the goals of environmental and human interests.
His talk is an inquiry into the viability of current architectural ideas and their impact on a livable urban environment.
Milktrout designs for residential and commercial spaces and has as one of its goals the re-purposing of buildings to effect sustainability of the built environment.
We look forward to seeing you at the Yale Club. 
Please check with the front desk on the exact meeting location when you arrive.