Join us on Tuesday February 5th,  6:00pm,  at the Yale Club's Branford Suite, 17th Floor for:
George Fertitta
CEO, NYC & Co.,
New York City's Marketing and Tourism Organization
New York City is one of the world's most coveted destinations for both leisure and business travelers after many years of investment in marketing our city as the premier travel venue.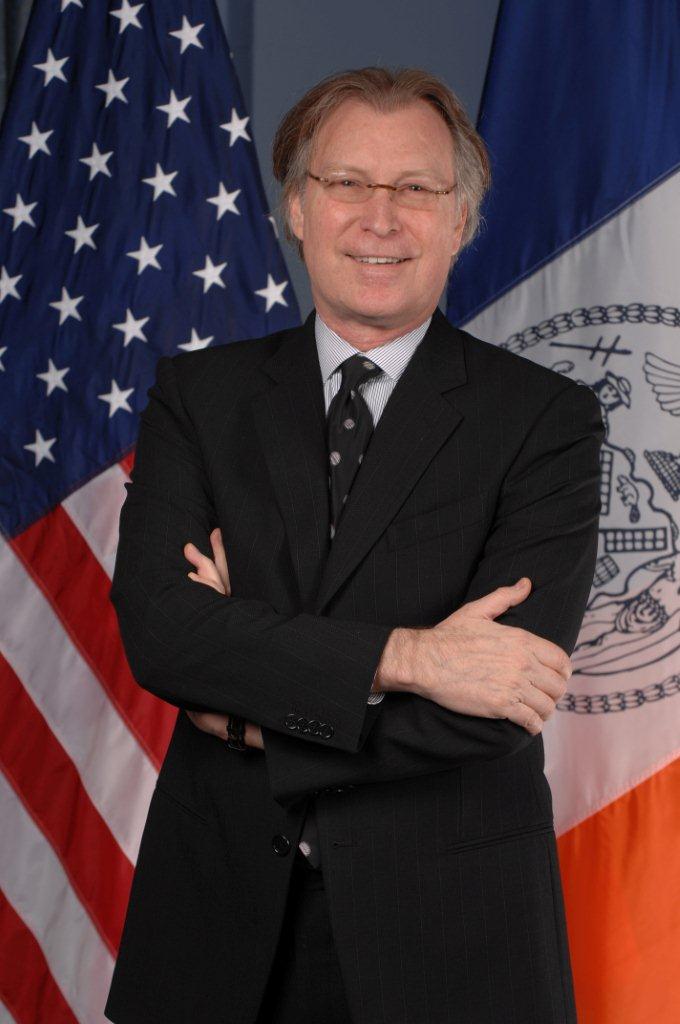 George Fertitta has spearheaded the city's significant marketing efforts to attract domestic and international public and private sector partnerships to create New York as the stellar brand for tourism and conventions.
Looking ahead, what can we expect as global markets shift, the financial world shrinks, media and communications are disrupted and other destinations flourish?
George is a veteran of the advertising industry and founded a major ad agency for many years which he sold prior to being recruited by Michael Bloomberg to head NYC & Co.  His work has contributed to the exponential growth of the many industries based on travel, such as airlines, hotels, restaurants, convention sales as well as marketing support organizations.
Advance registration is required, as seating is limited.  Click here to register on-line, or:
Please RSVP to Chris Moschovitis at RSVP@TMGR.COM