July 2nd – Room TBA – 6:00pm (Promptly!)
Deborah Rosado Shaw & Ken Mandelbaum
Business Performance Experts
For several years now, key studies have demonstrated a link between gender diversity and corporate performance.  Many forward-thinking companies have put in policies and practices to promote gender diversity, yet women are leaving corporate America in greater numbers each day.
With the ongoing disruption of many traditional industries and increased global competition, how do we make sure we get the full yield of women's leadership in advancing corporate and organizational growth?"
It will take a new model and this model is available.  It is one that leaves men and women with expanded performance, fulfillment and impact.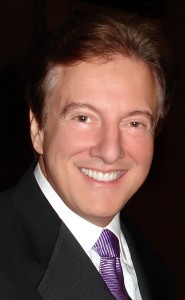 Join us for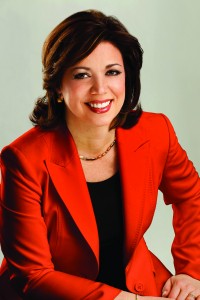 an insightful, engaging and eye-opening conversation led by business performance experts Deborah Rosado Shaw and Ken Mandelbaum: "Women Leading Now – A New Model Of Performance."
Deb Shaw is a trusted advisor to the Fortune 100, an award-winning entrepreneur, a best-selling author and founding partner of Prime Insights, a career success training and development company helping leaders discover insights that generate uncommon results.
Ken Mandelbaum is a Senior Consultant and Strategy & Performance expert at VSA Consulting and a c-suite veteran and partner of several national retail, finance and real estate companies.
Come and discover this emerging model and how it works for you and your enterprise.